other services
Overhead powerline management
TransnetBW's portfolio includes the inspection, maintenance and repair of overhead lines, particularly in the high-voltage and ultra-high-voltage range. This guarantees security of supply.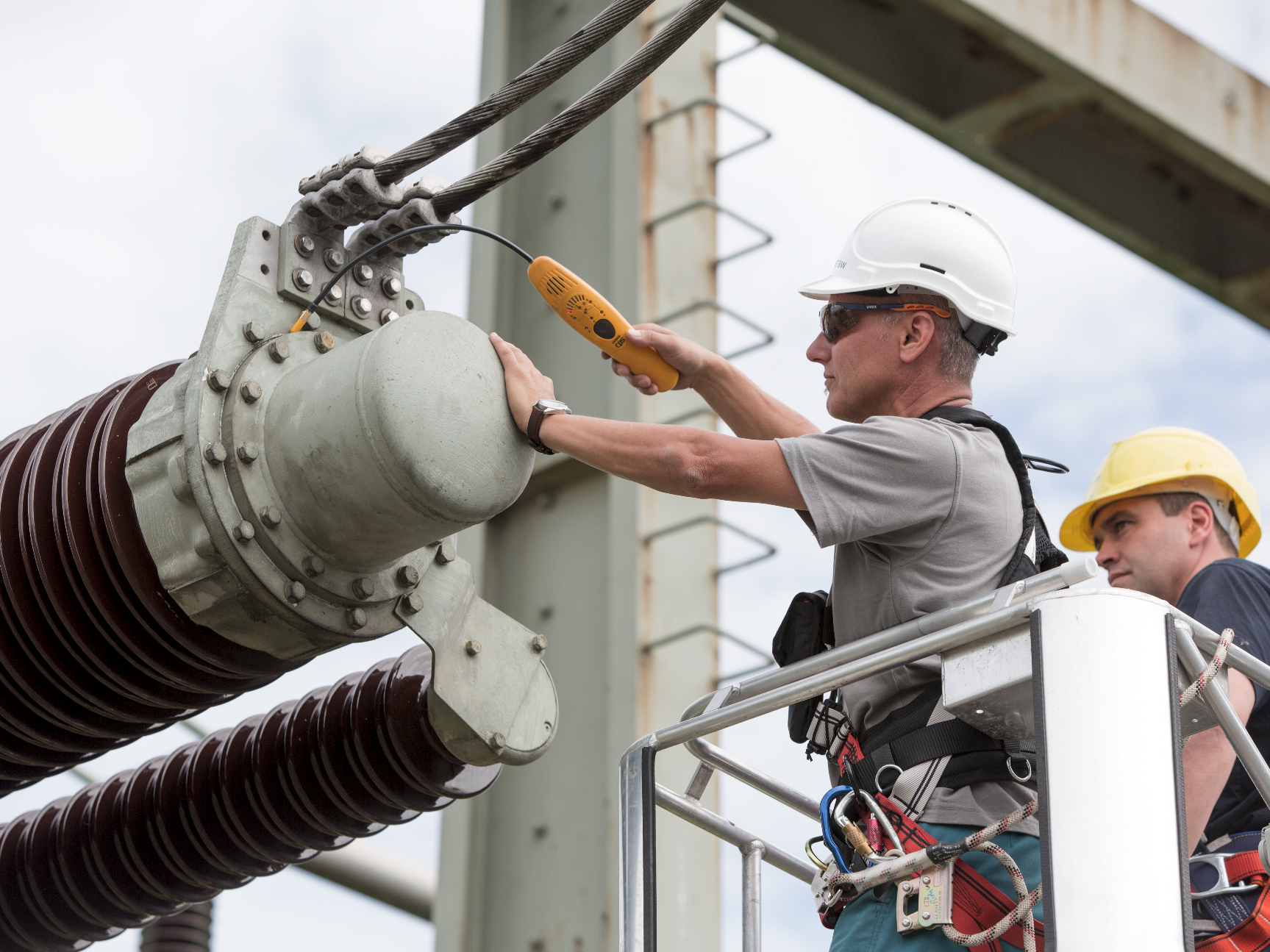 Overhead lines
Fault-free grid operation
When inspecting overhead power lines, the aim is firstly to establish whether their condition poses a risk to people, the environment, operational reliability or supply security while potentially reducing the planned technical life of the line or resulting in costly repairs to it. The second task is then to eliminate any such risk. Overhead power line maintenance is necessary to preserve a reliable operating condition and ensure that the line reaches its planned technical life. Repairs are required after failure or damage.
If you have any questions or are interested in our services and would like to discuss the specific scope of work and completion period for a project, please get in touch with the relevant contact listed on the right. We would be happy to send you a quotation based on our standard contract.