Portrait
Who we are
TransnetBW GmbH operates the electricity transmission grid in Baden-Württemberg. In doing so, we secure the electricity supply in the region, Germany and Europe. Our clients and partners include many electricity traders, power plant and distribution system operators in Germany and abroad.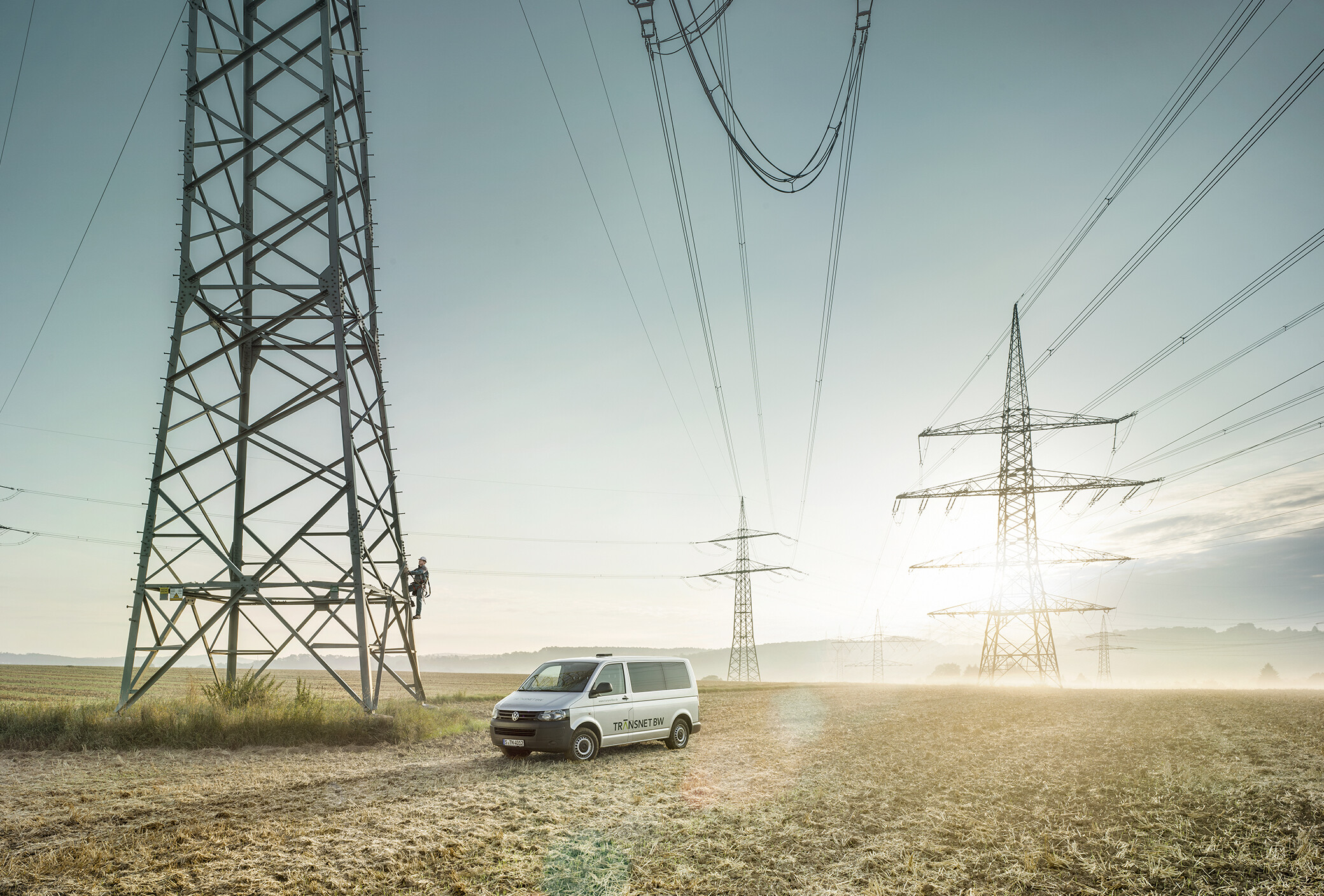 Guaranteeing economic strength and quality of life
Some 80 transformers connect our transmission grid to the distribution grids in Baden-Württemberg. Via these access points, we supply electricity to internationally renowned industrial enterprises and more than 11 million people in Baden-Württemberg – reliably and at every hour of the day. In this way, TransnetBW ensures the economic strength and quality of life in south-west Germany.
In addition, our grid carries a large proportion of the electricity consumed in Germany and throughout Europe. Thirty-five interconnection points integrate the TransnetBW grid into the national and European grids. Together with our neighbouring network partners in Germany, France, Austria and Switzerland, we also make available the transmission capacities required for cross-border electricity transmission, equitably and without discrimination.
data and facts
TransnetBW at a glance
Legal form

Founded

1998 as EnBW Transportnetze AG, renamed as TransnetBW GmbH in 2012

Transmission grid

220- and 380-kV power lines of length 3,114 km covering an area of 34,600 km²

Customers

Electricity generators and regional electricity providers, 11 million people in Baden-Württemberg, countless large industrial enterprises in Baden-Württemberg

Workforce

Balance sheet total acc. to HGB

Sales revenue acc. to HGB
About Transnet BW
A young company with solid roots
TransnetBW GmbH was launched in March 2012 when the former EnBW Transportnetze AG – itself founded in 1998 – was spun off to form a separate company. In doing this, the Baden-Württemberg energy provider EnBW was following the European Commission's requirements for the liberalisation of the energy market. The aim was to ensure the economic independence of the transmission grid operators and enhance competition.
Over the last five years, our workforce has grown in number from barely 340 to the current total of 1,205 employees. That is further proof of the growth and economic success of our youthful enterprise.
About Transnet BW
Partners
We cooperate as partners in the following associations and organisations:
In the video
The heart of the transmission grid
Securely operating the transmission grid is of utmost importance in our work. Grid service and system management ensure that works in substations or on masts are synchronised with our main control centre, which controls the entire grid.
what drives us
The future is well within reach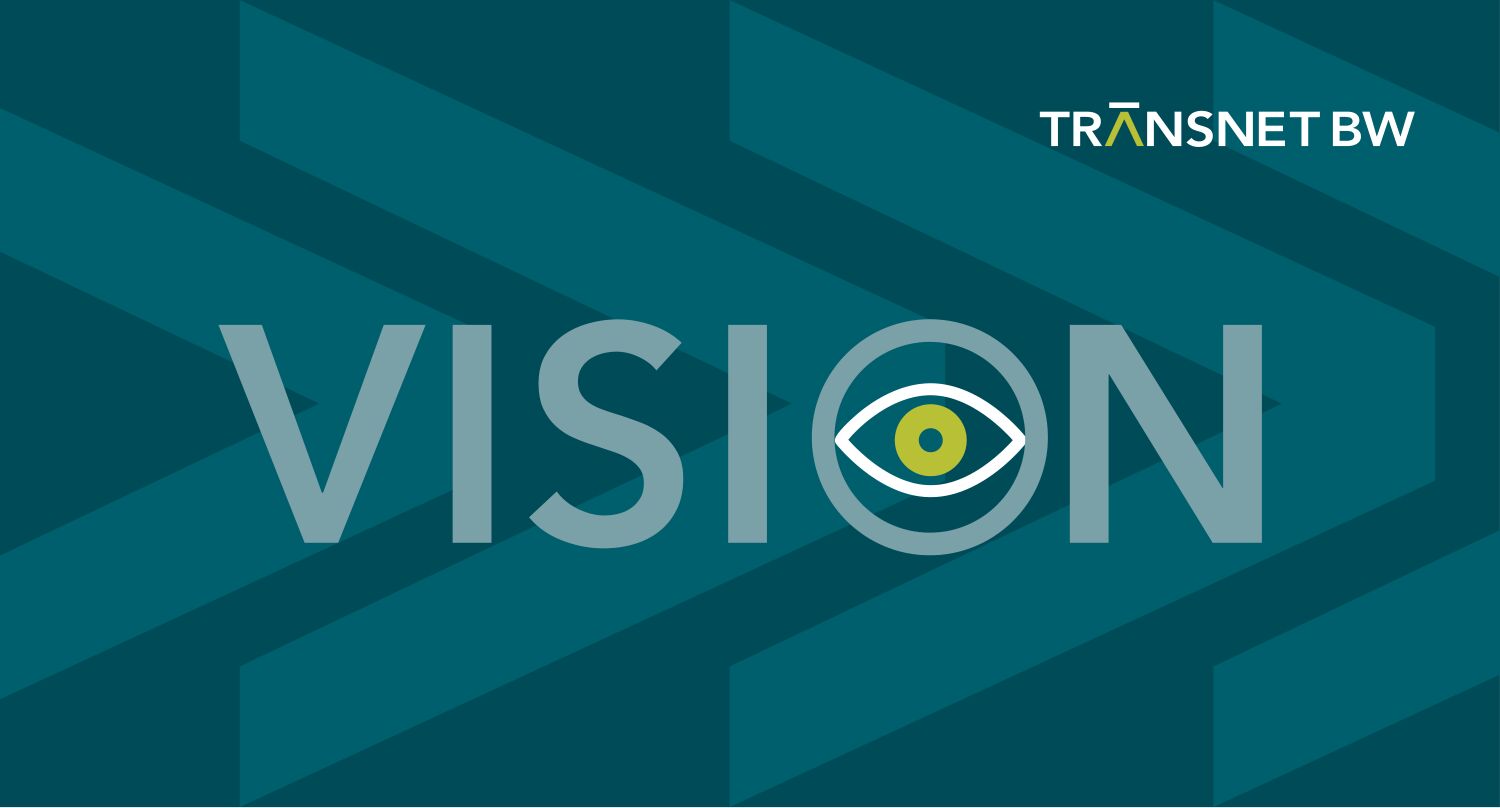 Our vision
We are the innovative energy hub in the heart of Europe.

Our grid connects Baden-Württemberg with the energy sources of the future.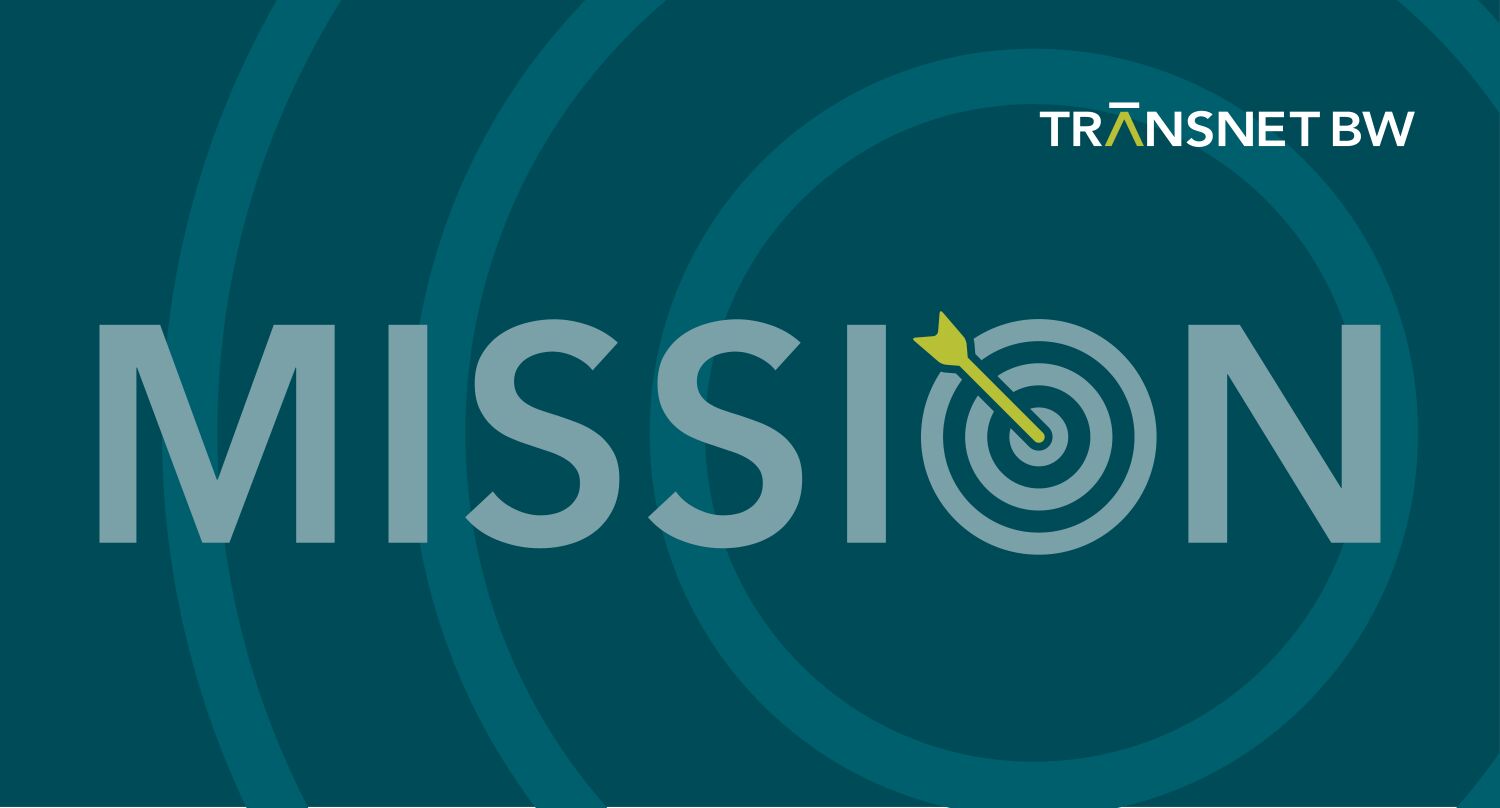 Our mission
TransnetBW operates the transmission grid in Baden-Württemberg.

We are designing the grid of the future and transmitting energy across state and national borders.

We work to ensure a stable and reliable energy supply and in this way make a decisive contribution to the economic strength and quality of life of south-west Germany.